The original
Anyone who knows anything about Dutch law practice knows that Star Busmann is a household name in legal history.
Cornelis Willem Star Busmann, an academic lawyer, was born in Leeuwarden in 1877 as the son of Eduard Star Busmann, who was a Court of Appeal justice. Cornelis Willem's son Jan Aikes Star Busmann, in turn, was the founding father of a legal services provider, currently called CMS Star Busmann, in Amsterdam and other cities. His name is still there in neon letters on their office buildings, even though he left the firm a long time ago.
Consequently, his son Pier Star Busmann is sometimes jokingly referred to as "the Original", being the only descendant actually practicing law. And whilst all this may sound rather quaint, Pier Star Busmann remains very level-headed and down to earth.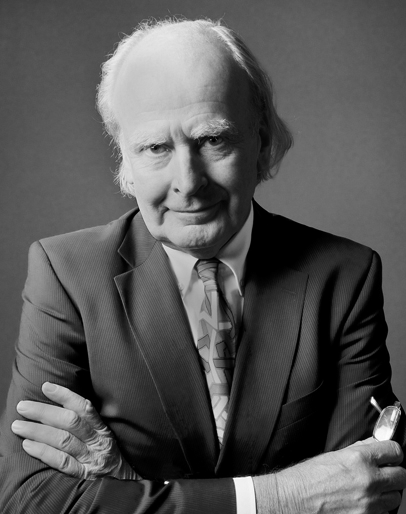 Generations Star Busmann
Three Star Busmann generations relaxing in the afternoon sun. Left to right: Cornelis Willem, Jan Aikes and Pier Star Busmann.